Contact Us
Giridhar Burra, MD

Orthopaedic Surgery & Sports Medicine
For all appointments and inquiries, please call (630) 579-6500(630) 579-6500.
We are happy to hear from you. Please contact us using the information below:
Giridhar Burra, MD
2940 Rollingridge Road
Suite 102
Naperville, IL 60564

Phone: (630) 579-6500(630) 579-6500
Office Hours:
Monday - Friday: 7:00 AM - 4:30 PM
Directions:
Our Naperville office is located on the southern edge of Naperville (bordering Plainfield), just off of north-south Hwy 59 on Rollingridge Rd.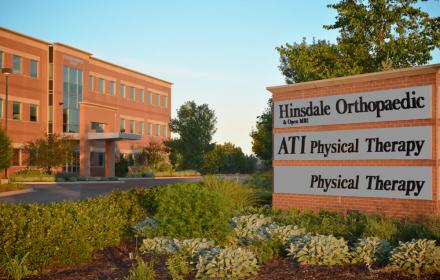 We are on

Facebook, click here to find out more.
Email us at anytime
Fields marked (*) are compulsory